StayWell Pharmacy is Ireland's newest retail Pharmacy brand
Established in 2018, our first StayWell opened in Cavan, shortly followed by locations in Kildare, Dublin, Offaly, Meath, Limerick, Kerry and Cork. StayWell aims to inspire healthier communities by connecting customers to their local StayWell Pharmacist and Pharmacy team.
Every StayWell Pharmacy brings expertise and care to communities around the corner and across larger towns. We are dedicated to excellent customer service and maintaining our reputation of providing the best health care and support to our patients.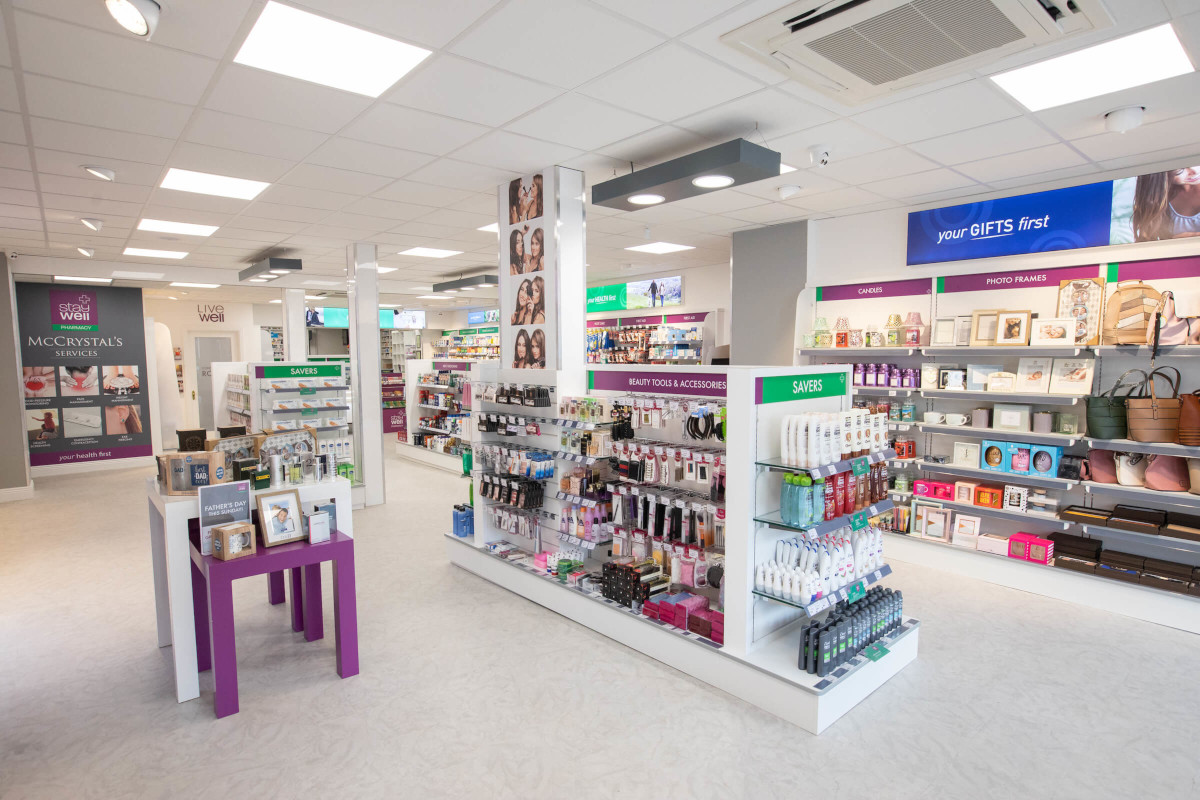 StayWell Pharmacy provides support to the most vulnerable people in our society
We believe we should provide support to the most vulnerable people in our societies. StayWell is a proud partner of Alone, Ireland's national organisation that supports older people who are socially isolated, living in poverty or crisis and supports them to age at home.